DELTAX® Slope Netting & Protection
Environmentally friendly, esthetically pleasing and extremely robust, the 2 mm thin wire lies unobtrusively on the slope, setting new standards for landscape design – in stark contrast to the standard 2.7 mm thick hexagonal double-twist mesh wire with its conspicuous stranding. The lower amount of steel required in DELTAX® leads automatically to a smaller CO2 footprint during production, transport and installation.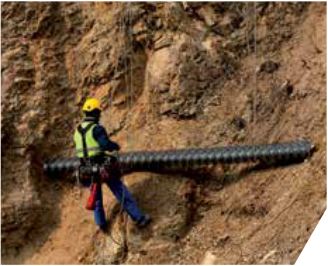 DELTAX® reduces your installation costs
At only 76 kg per 117 m2 roll (hexagonal mesh: approx. 164 kg for the same area), the low weight DELTAX® mesh can be installed manually using fewer workers. It is quick to install as it is simply rolled out, and it can be shortened easily by cutting the wire at each edge and "turning out" a wire spiral.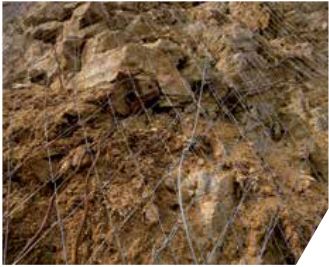 DELTAX® does not unravel
The combination of high-tensile steel wire ( 1770 N/mm2) and the special structural design of the DELTAX® mesh minimizes unravelling. In a test, one wire was cut and the DELTAX® mesh was then loaded with a 4,800 kg concrete block. The mesh opened out only 40 cm and kept hold of the concrete block.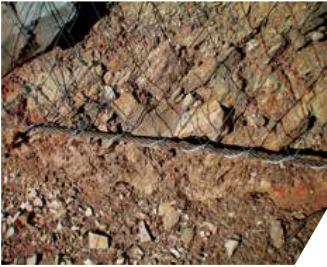 DELTAX® also holds back small stones
The elongated diamond-shaped mesh design keeps small stones securely in place. The retaining capacity of DELTAX® for small stones roughly corresponds to that of a conventional 60/80 hexagonal mesh, while weight is reduced and appearance is improved.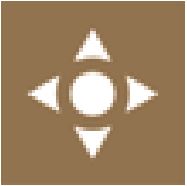 High-tensile steel wire
Higher breaking load compared to conventional diagonal mesh measuring 2.7 to 3 mm and lower material usage. Low weight allows simple and fast installation.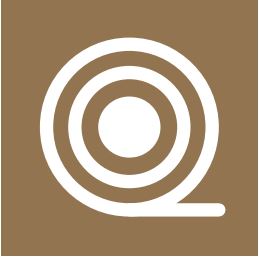 Large surface area per roll
The large surface area of the rolls leads to fewer interconnections, greatly reducing installation work.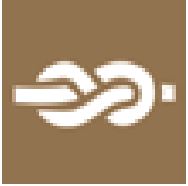 Knotted ends
These ensure total stability right up to the edge of the mesh and allow for easy unrolling. The lengths of mesh can be interconnected without overlapping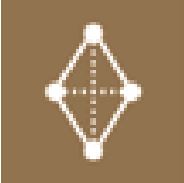 Diamond-shaped mesh design
The special mesh design transmits the forces to the nails highly effectively. The mesh stabilizes the slope surface optimally and sits tightly even on irregular terrain.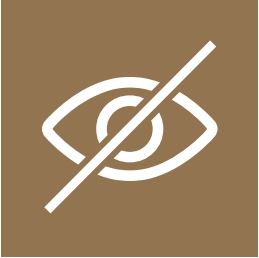 Scarcely visible on natural terrain
The 2 mm thin wire lies almost invisibly on the slope surface, is esthetically unobtrusive and therefore particularly suited for use in residential areas.
Pioneering corrosion protection
Our systems with ULTRACOATING® fulfill the toughest requirements against corrosion and are particularly low-maintenance. For especially demanding environments, we offer DELTAX® in stainless steel.
GREENAX® – STABILIZATION AND EROSION CONTROL ROLLED INTO ONE.
GREENAX® combines a three-dimensional polypropylene erosion control mat with the benefits of DELTAX® high-tensile steel wire mesh. This composite mat reinforced with steel wire is extremely well-suited to stabilizing and protecting slopes, dams and cuttings against erosion.
UNCOMPROMISINGLY EFFICIENT – EROSION CONTROL AND REVEGETATION.
The quick and easy way to revegetate slopes. The high-tensile steel mesh provides slope stabilization while the more densely structured erosion control layer of GREENAX® offers the ideal environment for revegetation. With improved seed adhesion, rapid vegetation growth is possible even in very wet and windy conditions.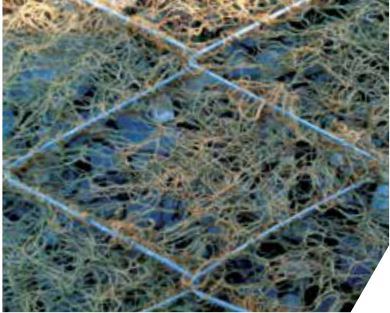 GREENAX® is made from durable components
Salt spray tests demonstrate that the steel mesh in GREENAX® is 2-3 times more resistant to corrosion than standard hexagonal mesh. In addition, the tensile strength of the mesh wire per mm2 is three times higher. The polypropylene matting is UV-stabilized and optimally interwoven with the steel wire mesh.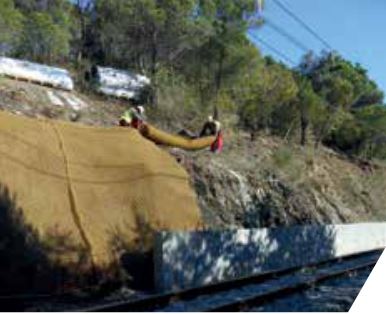 GREENAX® reduces installation time and costs
The integrated stabilization mesh and erosion control mat simplifies installation, allowing two products to be installed at the same time. Unrolling of the 3.90 m x 30 m sections of GREENAX® is problem-free and substantial cost savings can be achieved since less machine power is required and installation time is reduced. Material wastage is also significantly reduced.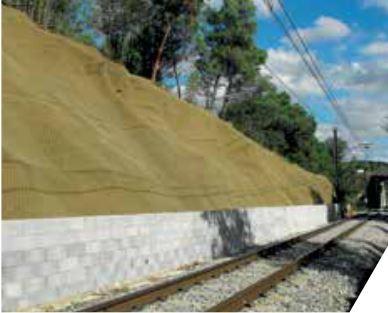 GREENAX® blends into the landscape
The irregular loop structure of the erosion control mat allows vegetation to grow quickly. Seeding can be incorporated before or after installation. Supplied in Curry green, GREENAX® also blends ideally into most landscapes.
GREENAX® is characterized by the same features as DELTAX® and additionally offers: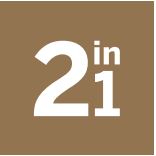 Two products in one
In a single operation, two products are installed, both of which adapt ideally to the slope topography. The integrated mat is resistant to rough handling and damage during installation and there is scarcely any material wastage.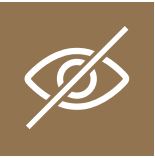 Polypropylene matting in Curry green
GREENAX® blends inconspicuously into the landscape and is particularly suited for use in residential areas. When exposed to the sun, the matting stays cooler than conventional black mats, favoring revegetation.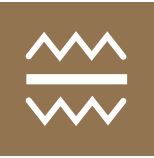 Three-dimensional structure on both sides
The three-dimensional structure on both sides and excellent permeability of the mat are design features which favor hydro-seeding. The seeds are able to reach the soil easily and washing away of the seeds by rain or loss by other means is avoided. Revegetation causes the mat to become invisible after a short period of time.
ALWAYS AVAILABLE TO MEET ANY DEMAND.
One reason our products are so cost-effective is that they are available locally practically worldwide, thanks to our global network. Our geotechnical products are produced on four continents, which means we are always close to our customers and therefore highly efficient. Not only do we offer top quality at an attractive price, but we are also able to reduce logistics costs and delivery times. Moreover, our high-tech production can adapt very easily to any order size.